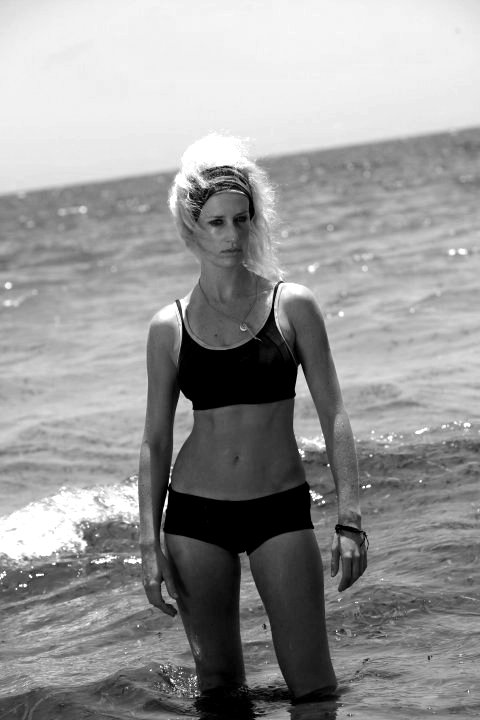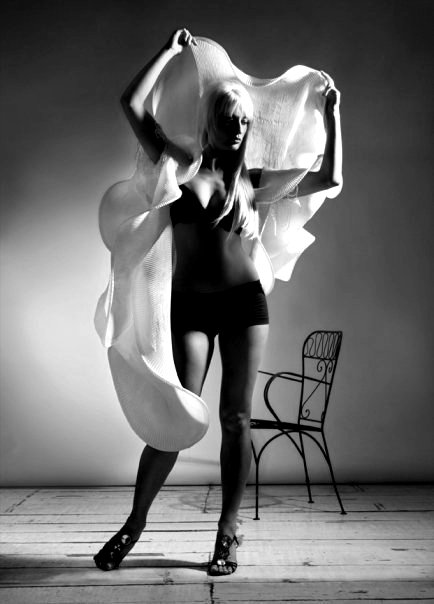 Hanna Grobler is kept in peak physical condition by the support, training and expertise of ignatius in order for her to keep her body in shape and to keep up with the highly demanding schedule of being a successfull actress.

She was born and raised in Pretoria and matriculated at the Arts school Pro Arte Alphen Park in 2000. She specialised in Fine Arts but went on to study Drama at the university of Stellenbosch with a merit bursary. Through her studies she did a lot of Stage productions but decided to do her Honours degree in the most difficult Post modern genre Performance art. She combined Fine arts and Drama in her post Graduate studies with subjects from both to successfully complete her Honours degree. At this stage she was also an Arts and Culture teacher at Paul Roos Gymnasium in Stellenbosch.
She did a lot of ground breaking work from Happenings, Installation art to big Performance art productions which wasn't something that has been explored to this extend in Stellenbosch before. She was cast as a lead in the Site specific play Skroothonde and they won the Aardvark prize at Aardklop, so after her studies she decided to move back to Gauteng to focus more on her acting talent.
Hanna did a lot of theatre Productions after that just to mention a few: Witsneeutjie en die Dwergreus a play written by Neels van Jaarsveld and directed by Herman Kitshoff, performed at KKNK 2005, Bloemfontein Volksblad Art Festival, Aardklop 2005 Wie't dit gedoen a play directed by Vicky Davis, performed at KKNK 2005. Le Chat Noir a Cabaret, written and directed by Anneke Senekal for Aardklop 2005.Harmse a Film Noir comedy, written and directed by Tertius Kapp, runner-up Nagtegaal award, Performed at KKNK 2006 / The Clanwilliam Arts Festival 2006 and Sielsiek a play written & directed by Tertius Kapp and Willem Anker performed at Aardklop 2006. As well as a number of Film and TV productions such as:
Monsieur N, Red Water, ACE OF HEARTS, Hoender, 7de Laan, Binnelanders, Johnny en die Maaiers, Doen met 'n Miljoen, "Askies", Pikaboo and Getroud met Rugby.
Getroud met Rugby starts 7 April '09 20h00 on Kyknet.