1st Commandment
"Thou shalt lift heavy weights really fast!!"
- Naat Loubser -
Below is two programs you can download and try out if you dare!
WARNING THESE 2 PROGRAMS WILL INFLICT PAIN AN SUFFERING!!!
This is not for the faint at heart and always ensure you have medical clearance to follow a training regime. Also do not attempt the 2 programs if you have high blood pressure lowerback, joint problems / pain or if you are a real mommies boy or a sissy girl.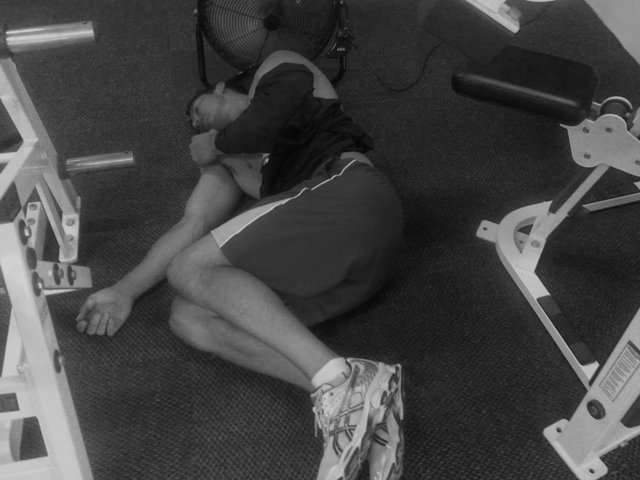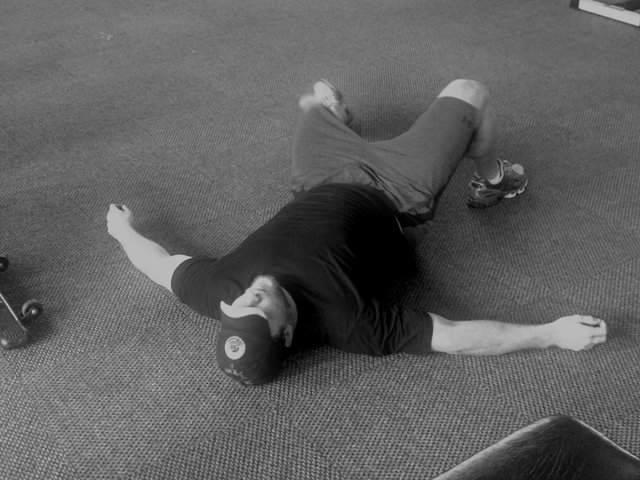 The following is 2 free exercise programs, one for muscle building and one for weightloss that you can download. It is written in an excel spread sheet and calculates your volume (sets x reps x weight(kg's) = volume of work done in kg's)
It also rates you by giving you a status according to the amount of volume of work done. Enjoy!